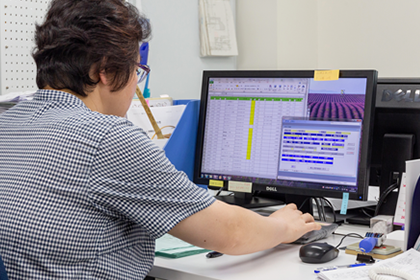 01. Inquiry
Contact us via the telephone number given below or the online form. Our staff will then contact you.

Closed Saturdays, Sundays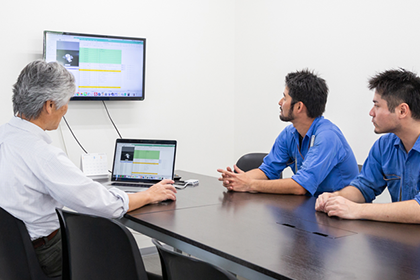 02. Quote and order
We will prepare a quote based on the information we receive from you. If you wish to go ahead with the order, we will begin the work.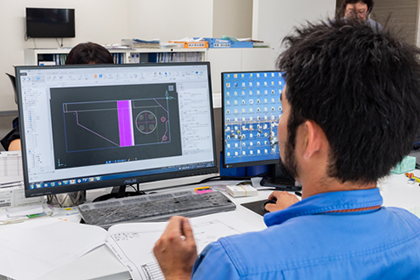 03. Process instructions
Daiko Precision Instruments conducts process management based on our own original system.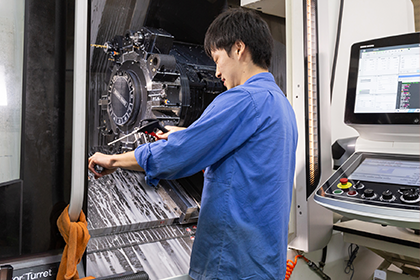 04. Production and manufacturing
A program is created with CAD/CAM. We can handle processing for the machining center, NC lathe, and welding all within our own company, for speedy delivery.
05. Quality Inspection
We carry out a precise quality inspection. Our long experience of delivering to precision instrument manufacturers is the key to Daiko Precision Instruments' high level of precision.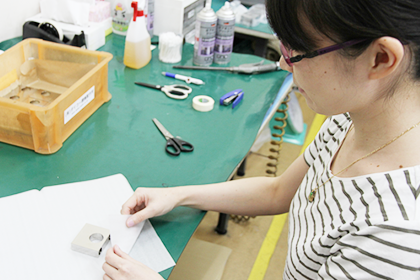 06. Shipment and delivery
Each item is carefully packaged. Daiko Precision Instruments is responsible all the way for delivering our products.
Consultations or inquiries welcome!
Daiko Precision Instruments always welcomes new inquiries.
Feel free to ask us how much it might cost, or whether we can do it by a specified time.
Contact Us