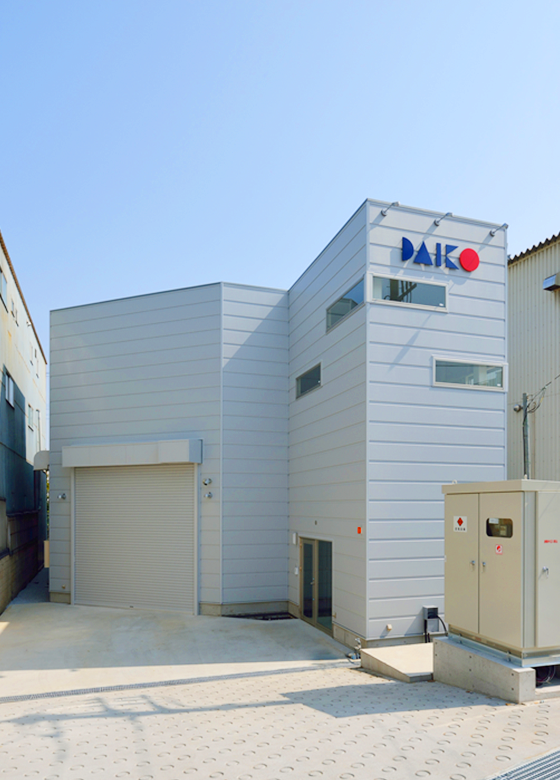 Company name
Daiko Precision Instruments Co., Ltd.
Chief Executive Officer
Daisuke Endo
Address
3-10-5 Kitamikata, Takatsu Ward, Kawasaki City, Kanagawa Prefecture 213-0005
TEL
+81-44-850-1520
FAX
+81-44-850-1521
Business operations
Metal processing: machine center, milling, lathe, welding, grinding, wire cutting, laser machining, etc.
Processing scope
Equipment list
Trading partners
Mitutoyo Corporation Toyo Seikan Group Engineering Co. Ltd. Shotoku Corp., and many others (titles omitted, listed in no particular order)
Member organizations
Shimonoge Industrial Cooperative
Kawasaki Chamber of Commerce and Industry
Yokohama Factory
Consultations or inquiries welcome!
Daiko Precision Instruments always welcomes new inquiries.
Feel free to ask us how much it might cost, or whether we can do it by a specified time.
Contact Us